Golf Instruction with Gabi Oubre'
Gabi was born and raised in Mobile, Alabama and grew up playing golf at a young age. After being one of the top amateur golfers in the State as a junior, she started her collegiate career at Mississippi State University. After playing two years and competing in a NCAA National Championship, Gabi completed her amateur career at Troy University as a Sunbelt Conference Champion. Some of her many accolades include qualifying for 6 USGA National events and an All Sunbelt Conference performance. Gabi turned professional after completing her Bachelor of Science Degree at Troy University and began her teaching career at Heron Lakes CC. She was later named the Spring Hill College's Assistant Golf Coach.
Gabi's teaching philosophy focuses on the fundamentals of golf, being an athlete, and having fun. She teaches all aspects of the game which include ball striking, short game, putting, mental approach, and course management. She enjoys working with players of all skill levels and ages with her greatest passion being growing the game for juniors. Simplicity is key with Gabi so you are ready to take what you learn to the course in a short amount of time. She is also a big believer in cause and effect so you are able to understand what was done to cause different results and correct it quickly. Gabi utilizes visual learning through video analysis to help her students better understand their swing. If you find yourself struggling or are just looking to go to the next level, book a lesson with Gabi Oubre'.
Gabi's Rates
30 Minutes                                                                                                                        $40
1 Hour
$60
Series of Three 1 hour Lessons
$160
Group Lessons Available!
To book a golf lesson with Gabi Oubre', Email goubre@heronlakescountryclub.com or call the Golf Shop at 251-706-6370.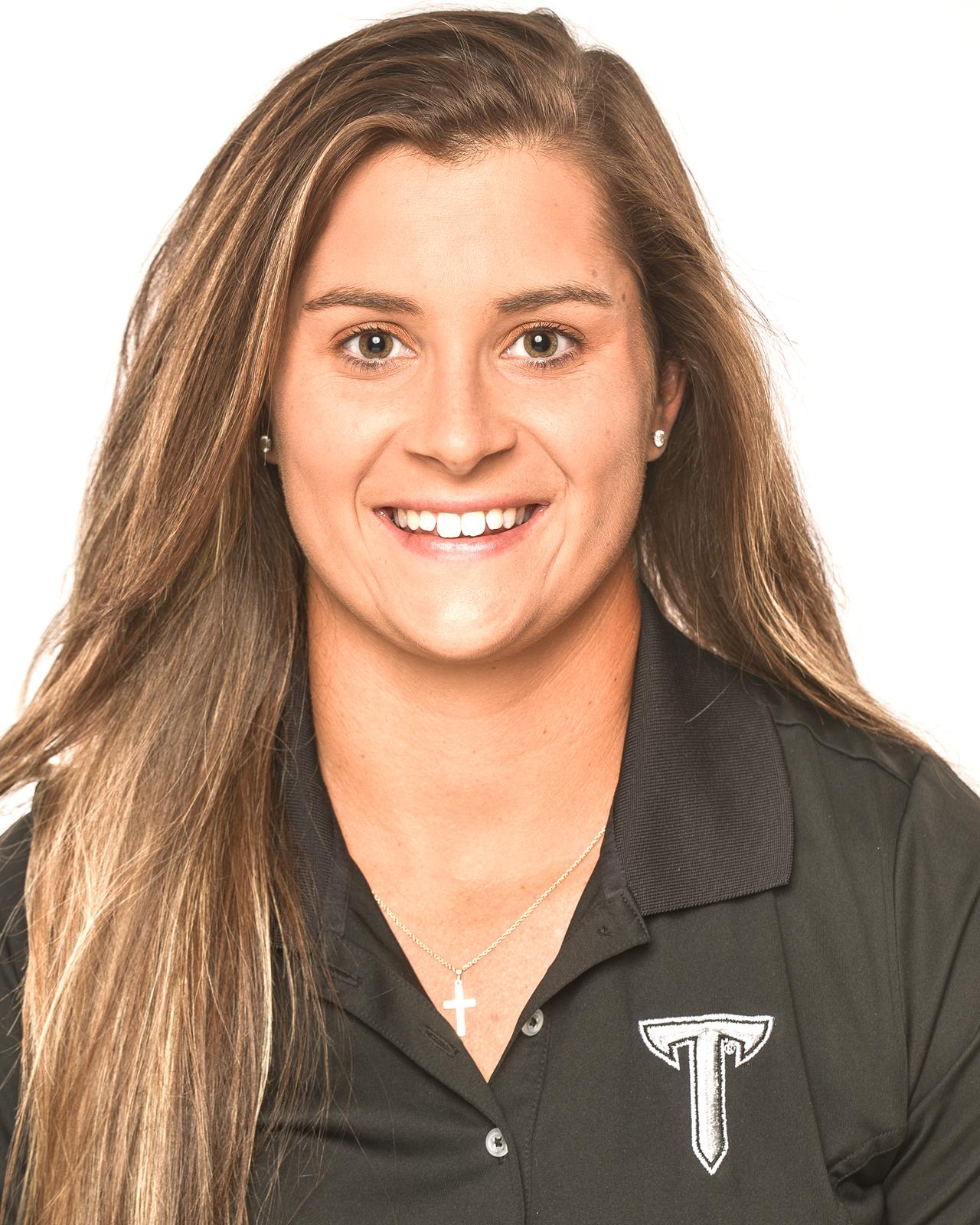 Gabi Oubre', Director of Golf