Golf Now • Wedding Reception Rental Venue • Restaurant and Bar
Mobile, Alabama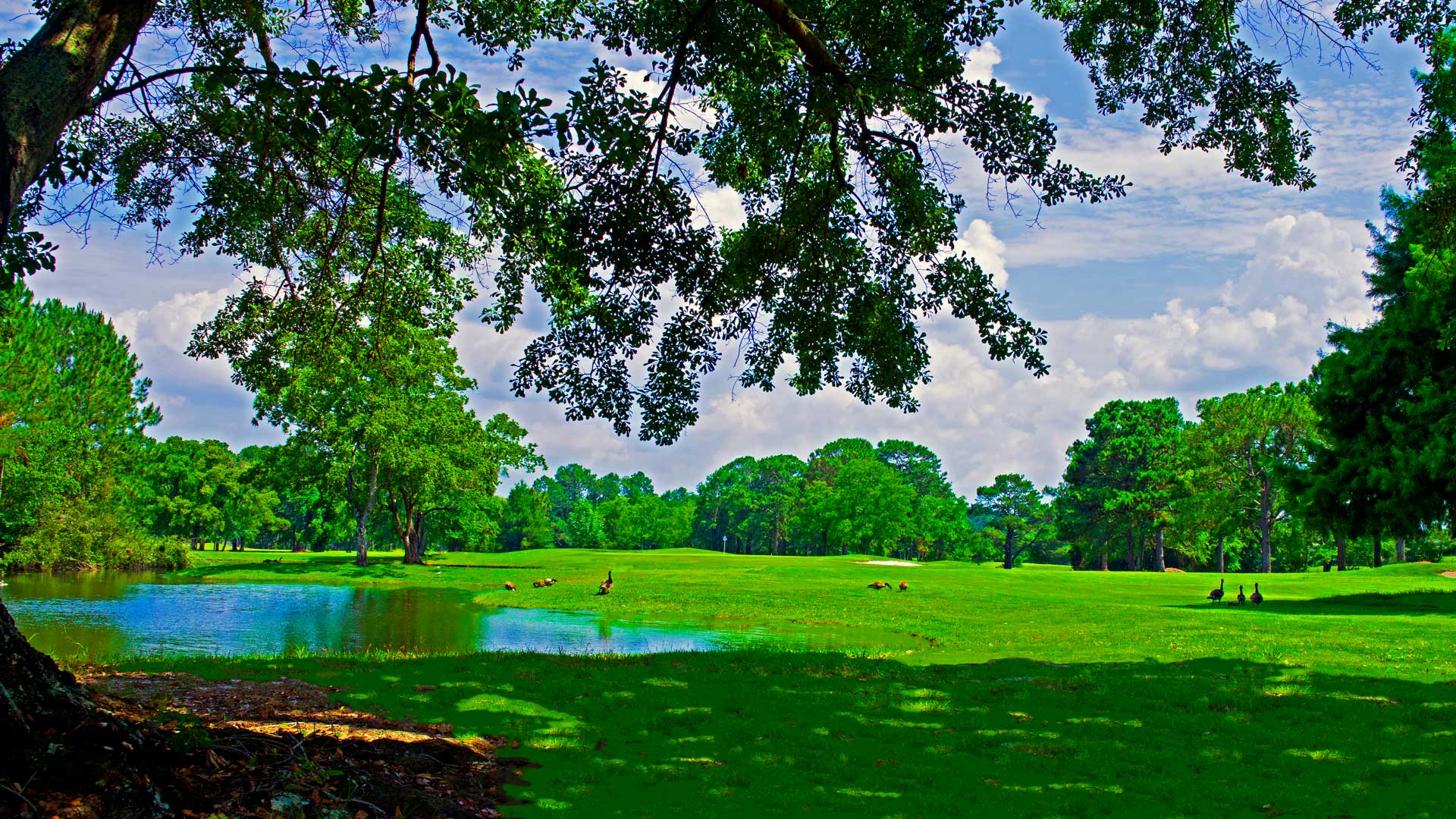 BENEFITS INCLUDE:
COMPLIMENTARY FIRST ROUND ($59 VALUE)
TWO COMPLIMENTARY TOURNAMENTS ($129 VALUE)
COMPLIMENTARY HAT OR TOWEL ($30 VALUE)
10 COMPLIMENTARY SMALL PRACTICE BALLS ($50 VALUE)
1 COMPLIMENTARY REPLAY ($30 VALUE)
1 COMPLIMENTARY TWILIGHT ROUND WITH 3 PAYING GUESTS ($35 VALUE)
1 FOUR FOR A FRANKLIN COUPON VALID MONDAY—THURSDAY ($50 VALUE)
$99 CREDIT FOR UPGRADING TO A GOLF MEMBERSHIP ($99 VALUE)
AND MUCH MORE!
Purchase the 2024 Heron Card and Receive a FREE $20 Gift Card
Offer expires 

12/31/2023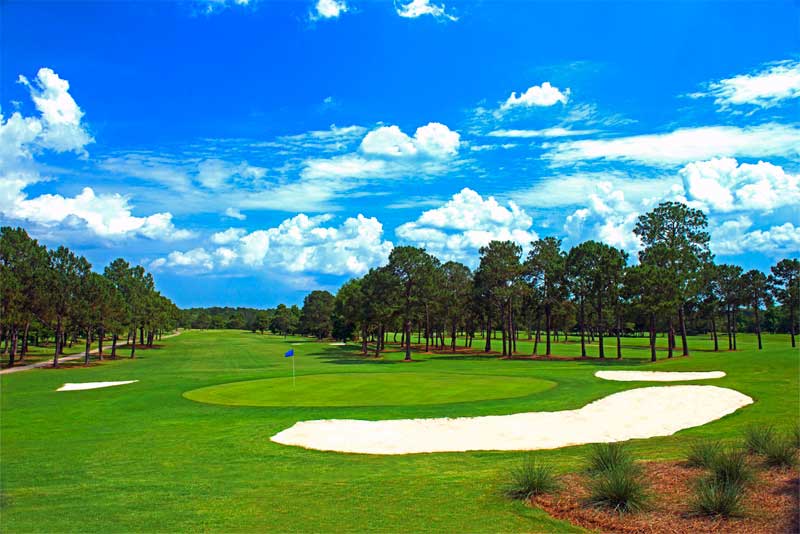 Thank you for choosing Heron Lakes Country Club to book your tee time. We are a semi-private club with a championship 18 hole golf course conveniently located in Mobile, Alabama. The low handicap golfer will find himself challenged as the golf course layout places a premium on driving accuracy. The Champion Bermuda greens, considered by many to be the best in the region, will test any golfer putting from a poorly struck approach. Golfers of all levels will always be able to find a game to their liking as 5 set of tees ensure enjoyment for all. Golf now at Heron Lakes Country Club in Mobile, AL.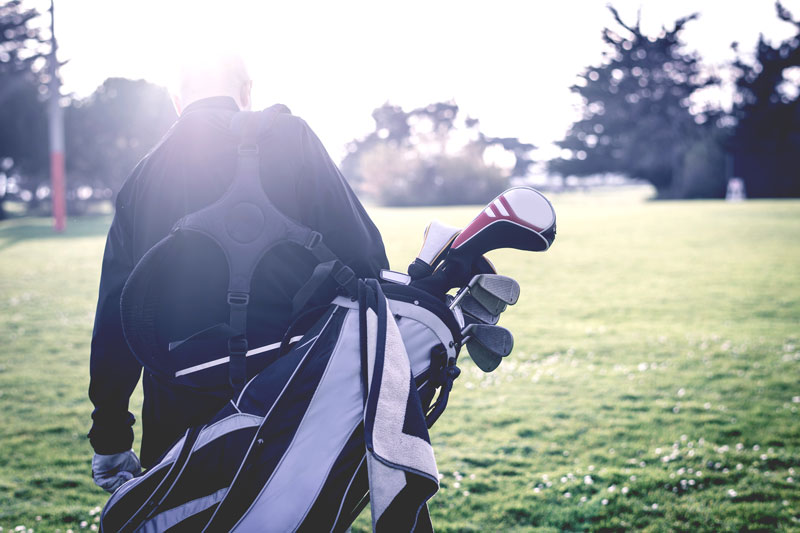 Heron Lakes Country Club in Mobile, Alabama has designed the membership structure to appeal to all. The membership options are simple and all inclusive. The club events will offer a variety of social and culinary experiences that will be focused on maximizing your enjoyment of life. Family, friendship, exceptional food, entertainment, and recreation are the core elements of a healthy and happy life. Heron Lakes Country Club offers the best of these in a fun and relaxed atmosphere.
Wedding Reception Rental Venue In Mobile, ALabama
Heron Lakes Country Club offers 5,000+ square feet of event space that can accommodate 20 to 400 guests for weddings, wedding receptions, private parties, family reunions, and corporate parties. Select from elegant and formal, chic and casual, large or small, indoors or outdoors for your wedding day or special event. Whatever your vision of a dream wedding, Heron Lakes Country Club offers a perfect canvas to create a wedding that reflects your individual style and taste. Contact our event planner for customized wedding rentals and reception planning.
We Offer Private Lessons & Group Workshops.
Gabi Oubre'- Gabi was born and raised in Mobile, Alabama and grew up playing golf at a young age. After being one of the top amateur golfers in the State as a junior, she started her collegiate career at Mississippi State University. After playing two years and competing in a NCAA National Championship, Gabi completed her amateur career at Troy University as a Sunbelt Conference Champion. Some of her many accolades include qualifying for 6 USGA National events and an All Sunbelt Conference performance. Gabi turned professional after completing her Bachelor of Science Degree at Troy University and began her teaching career at Heron Lakes CC. She was later named the Spring Hill College's Assistant Golf Coach.

Any golfer wishing to take their game to another level, this Mobile golf course boasts an excellent practice facility which includes a 300 yard+ driving range, practice bunkers and a 7,000 ft two tiered putting green. Lessons and clinics are taught by our PGA certified staff. Heron Lakes CC Golf Shop is a licensed Club-fitting facility for Titleist, Cobra, Callaway and Ping golf clubs.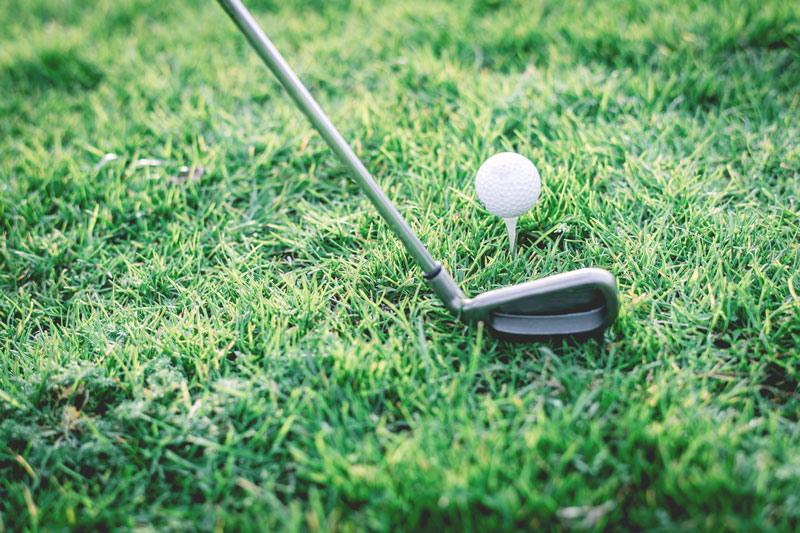 Putting & Chipping Greens
All golfers wanting to improve their short game will enjoy the 7,000 ft two tiered putting and chipping green.